featured artists
Ashley Goldberg
Alena Hennessy


Exhibit: IN OUR NATURE
May /June 2012
Opening Reception: Saturday May 5th, 5-7pm
artstream studios gallery is pleased to announce "In Our Nature". The exhibit features a new series of paintings by Portland, Oregon artist Ashley Goldberg and North Carolina artist Alena Hennessey.
Goldberg, a popular contemporary artist known throughout the world for her more illustrative work is exhibiting her newest abstracts on canvas. Each work draws successfully on color to create tension and exhibit movement within each painting.
Hennessy's paintings are delicate renditions of nature based themes with her signature layer of glossy resin as the finish. Hennessy is known for her paintings, design and textile work throughout the USA.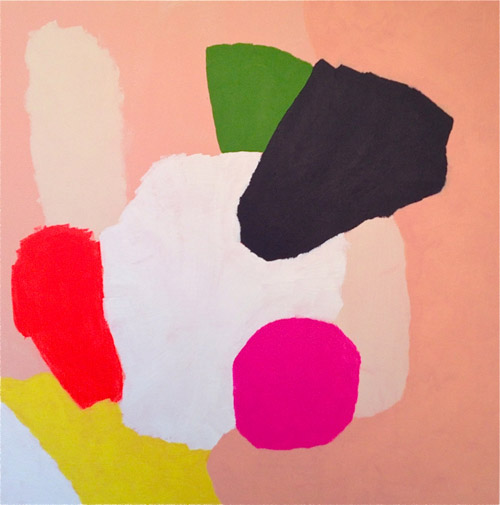 Ashley Goldberg - untitled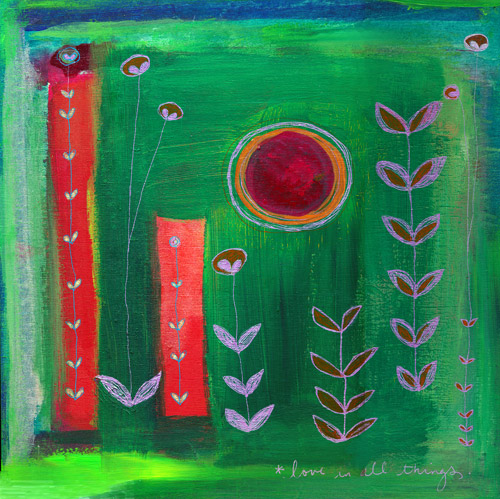 Alena Hennessy - love in all things
artstream gallery, rochester, 56 north main street, nh 03867, 603-330-0333