artstream current exhibition
Sea to Sea

New paintings by
Rachel Blumberg & Amy Ruppel [shop]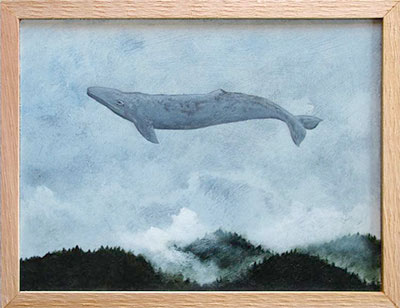 Sea To Sea focuses on elements of the Pacific Northwest coast and the Atlantic Ocean/New England coast. Both places are close to the artists' hearts.

This show and its work is very personal to Rachel because of her big move made recently from Oregon to Rhode Island. Having grown up and spending much time on the Oregon coast, she knows the sensation of its wide expansive beaches, open to all with windswept trees and big old rocks jutting out of the sea, dotted with seagulls and plants like salal, manzanita, doug fir and wild rhododendrons. Amy grew up in the woods of Wisconsin but has called Oregon home for the last 18 years. She has become enamored with the lure of the Pacific coast, traveling along Hwy 101 anytime she can, studying the life there and taking in the scenery. Through these works she hopes to share this endearment, and bring a little of that fondness back to Rachel here in her new home, where they will lightheartedly examine the similarities and variations of both coasts.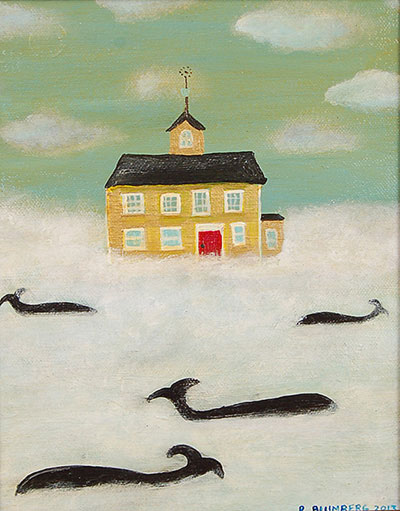 Rachel has been busy researching Newport's history, with its oldest tavern in the US (supposedly, and Amy would like to imbibe there), its clamming and lobster fishermen, and its big, fancy houses hugging the coast. She researched the local whaling history, noting that many sites are written in the tale of Moby Dick. The Rhode Island Historical Society was a wonder of old photographs, maps and newspapers and she drew inspiration from the stories and images compiled there. In this collection of paintings, Rachel is discovering through images and history what makes "The Ocean State" different from the Pacific Northwest coast.

TEN
Gallery artists celebrate our 10th anniversary
[SHOP]

Smaller works in encaustic, watercolor, oil, intaglio, digital prints, illustration, steel, mixed media and acrylic by Terry Downs, Matt Wyatt, Jen Daly, Dustan Knight, Kiera MCTigue, Susan Schwake, Judith Andrews, Lisa Solomon, Molly Bosley, Mike Lewis, Margaret Merritt, Soosen Dunholter, Jess Greene, Heather Smith Jones, Adam Pearson and Zach Starke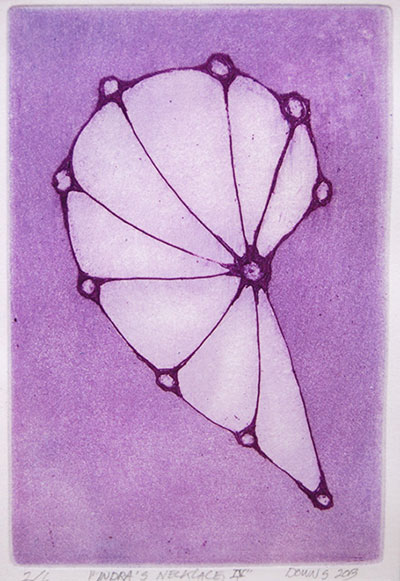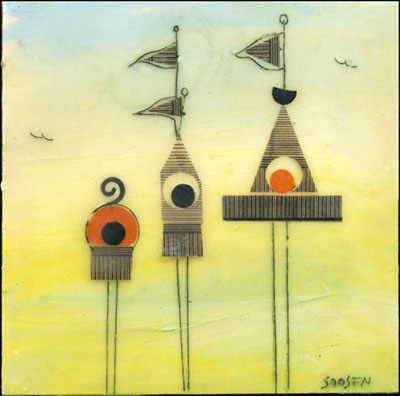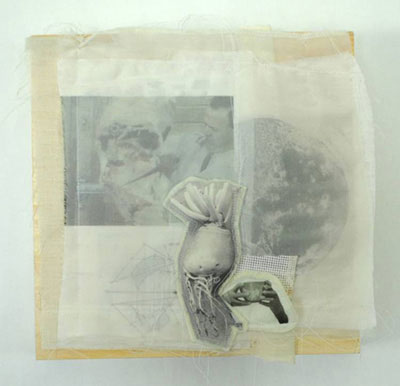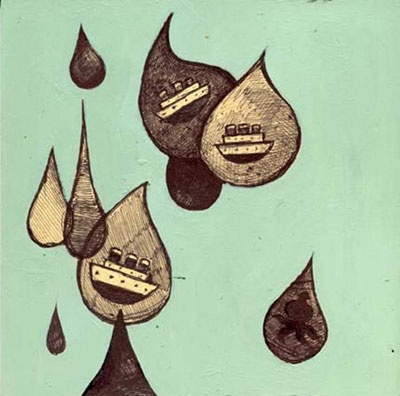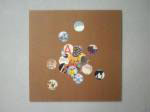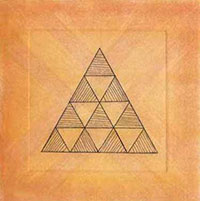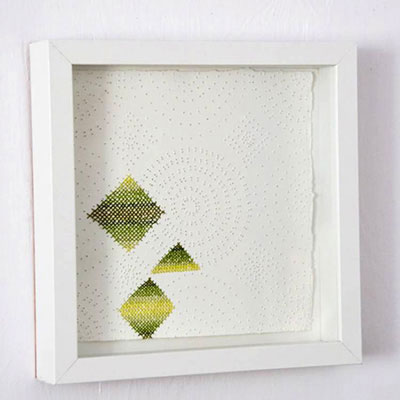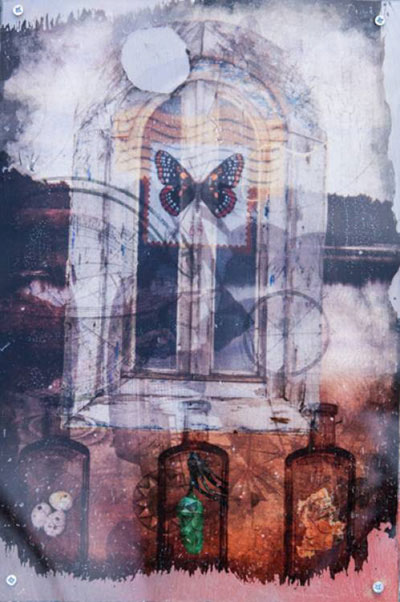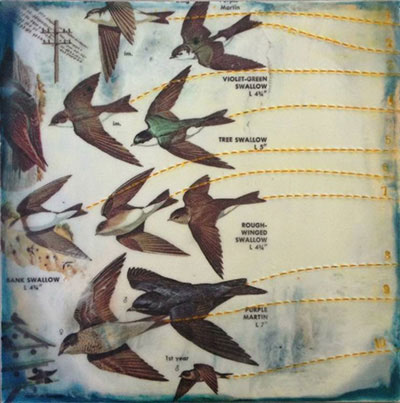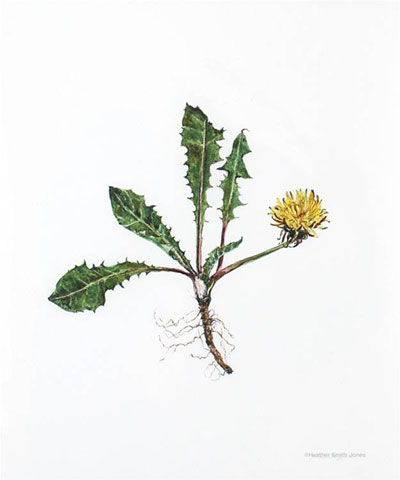 featured artists
Rachel Blumberg Amy Ruppel
Terry Downs, Matt Wyatt, Jen Daly, Dustan Knight, Kiera MCTigue, Susan Schwake, Judith Andrews, Lisa Solomon, Molly Bosley, Mike Lewis, Margaret Merritt, Soosen Dunholter, Jess Greene, Heather Smith Jones, Adam Pearson and Zach Starke